5 Ways Electronic Signature Maker Helps in Closing Contracts Faster
Historically, seals bearing individuals' insignias have served as material confirmations of consent. Sealed documents were formal documents, and were considered the most legally binding class of documents. Over time, the society put aside the rigidities and relegated the use of seals to a mere formality. In time, signatures replaced seals as legal material assent to documentation. Now the world is moving a step further by digitizing signatures.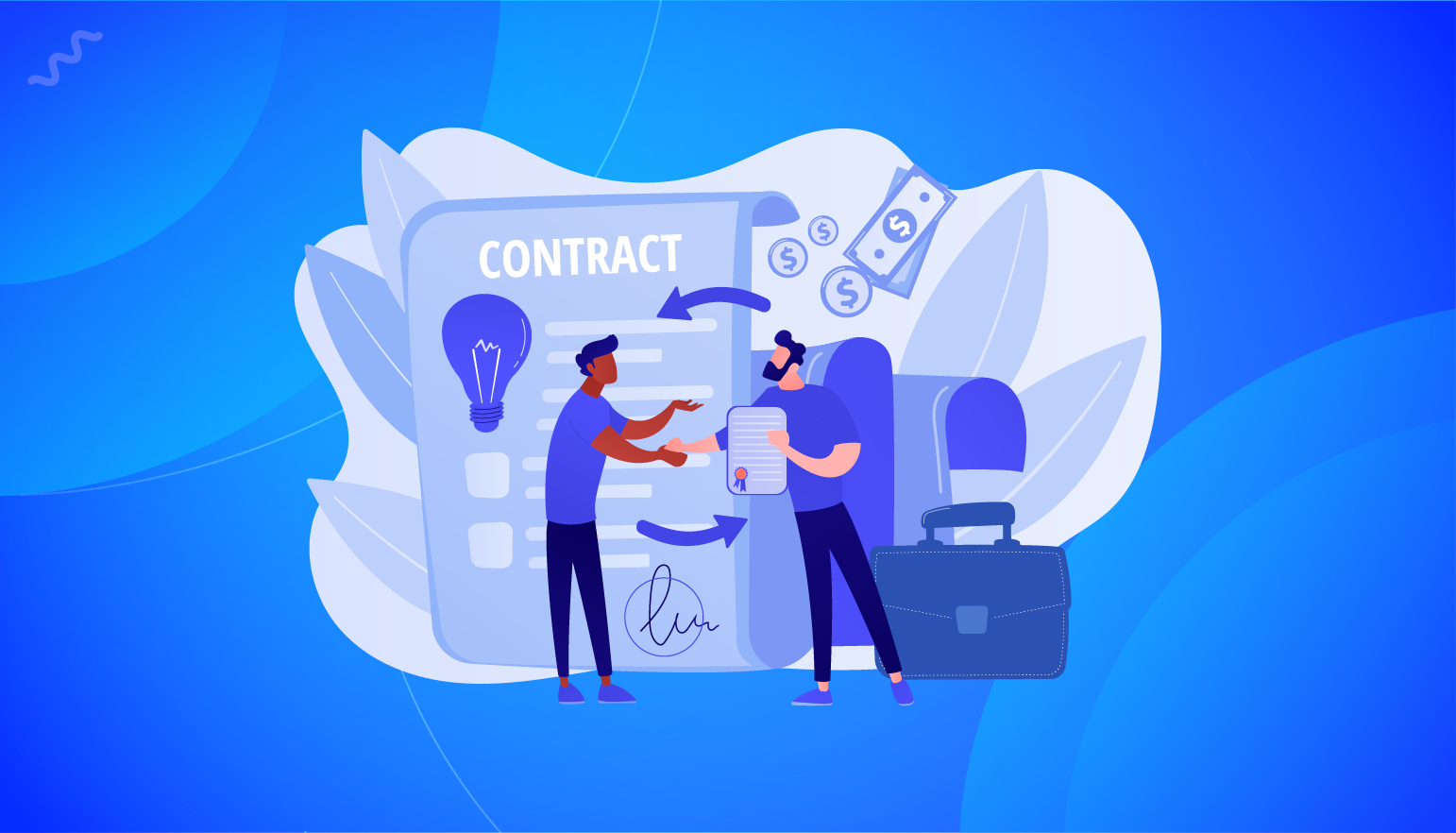 An electronic signature maker is an effective, official method to get verification on electronic contracts. It has different layers of encryption and security while remaining verifiable, it can displace a paper signature in practically any operation.
Electronic signature makers are electronic symbols attached to any document, appended with the intent to sign it. They are practical, as all that is needed is a click to append a eSignature into any contract. There are multiple apps accessible online; which can be used to create an electronic signature for your brand.
A eSignature maker is an online software application that transforms your handwritten autograph into an image. You can download and use your digital signature for authenticating contracts.
Types of Electronic Signature
There are three main categories of electronic signatures. These signatures are built into business procedures and workflows as default preferences, and they have become universal in the internet user experience.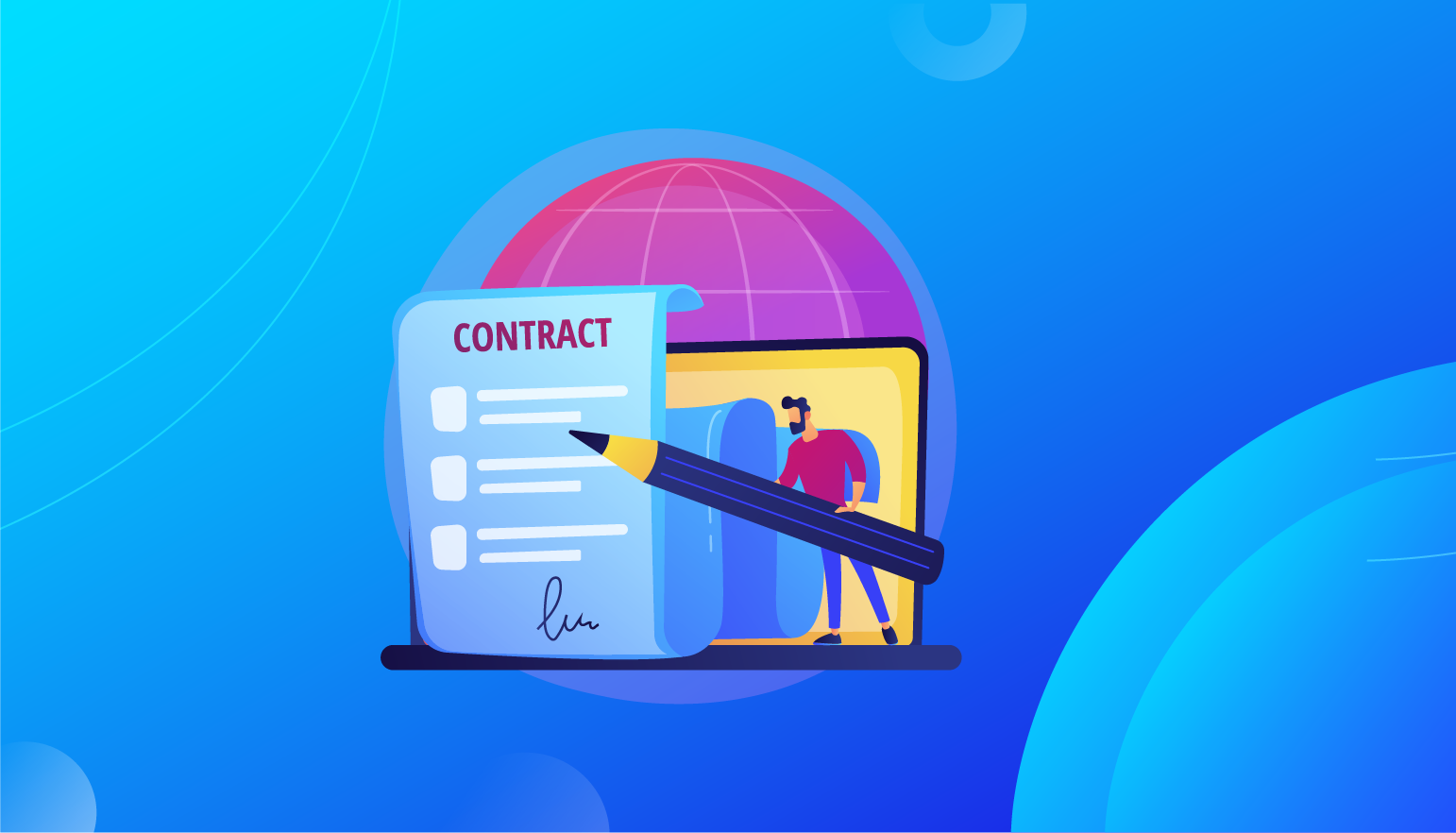 1. Simple Electronic Signatures (SES)
These are the widest and easiest types of electronic signatures. These types of signatures do not require verification of identity from its issuer and reliance on this signature is the responsibility of the client accepting the contract document. SES can be binding in some cases, but for others, a higher level of security is needed.
2. Advanced Electronic Signatures (AES)
Those issuing these signatures need to verify their identities. They are based on certificates that ideally and accurately identify the signer of the electronic contract. They are sent via a unique delivery system that can give audit trails and other kinds of evidence about the sent data. These electronic signature maker are generally authorized by a Certificate Authority (CA).
3. Qualified Electronic Signatures (QES)
These are advanced electronic signature maker that go further to meet extra provisions defined in the electronic Identification, Authentication, and Trust Services (eIDAS) laws. Qualified electronic signatures (QES) must have a certificate based on public keys that were issued with high levels of complex encryption and security. They must also have initial identification of the signatory by an audited body. This identification can be completed face-to-face, which can be executed virtually via video chat or in person.
Ways in Which Electronic Signature Maker Helps In Closing Contracts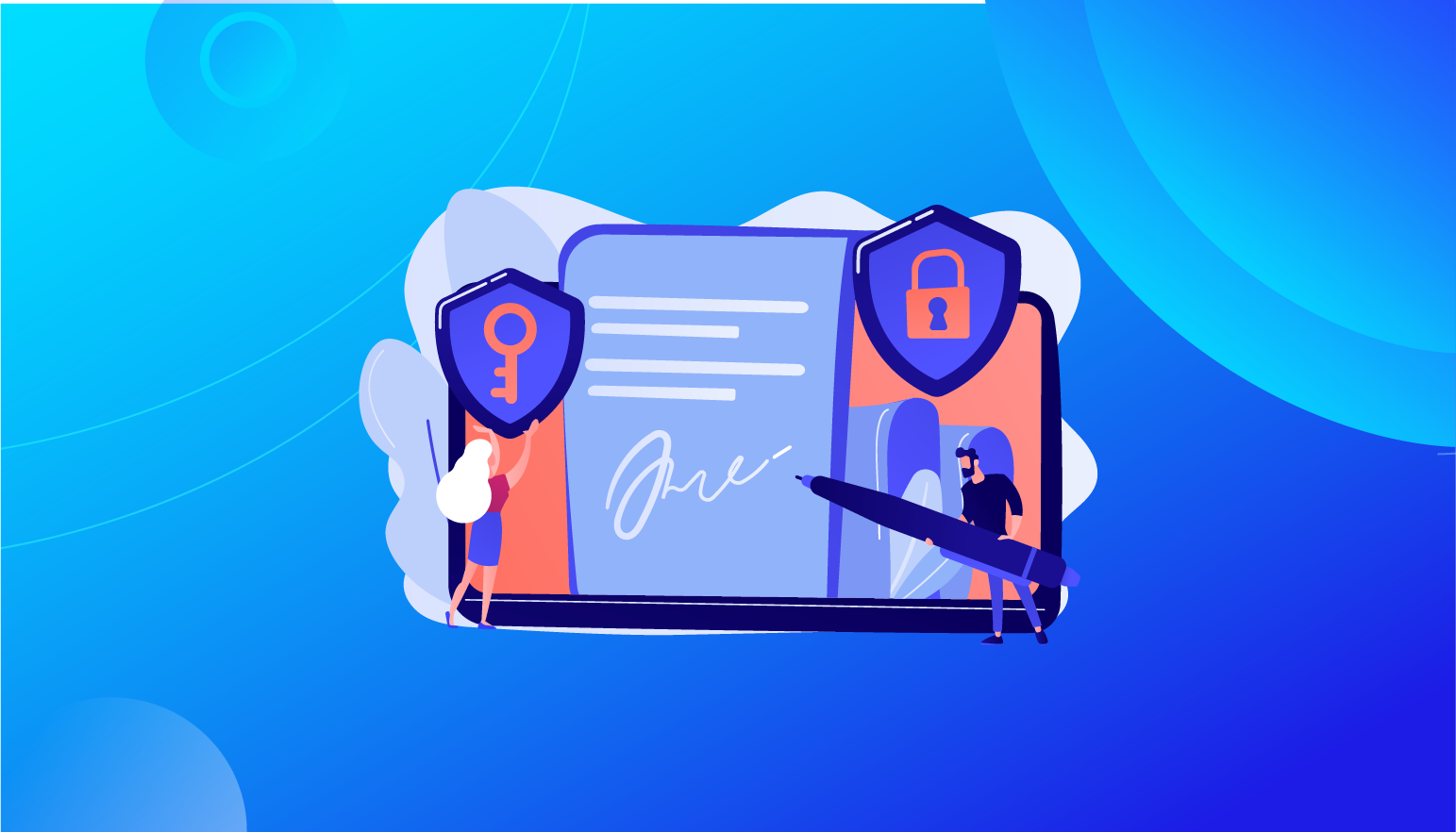 1. Business Relationships
When it comes to working together with business partners, it can be lengthy and dragged out. Taking out a hand-written signature and enforcing online signature will aid those processes along the way.
Through the electronic signature maker procedure, contracts can be transmitted to the appropriate person to keep the process moving along quickly. They can get it authenticated and sent back without hassle.
2. Time and Money
Printing out numerous pages that need signatures is not cost-effective. After a period these costs add up; but with electronic signature makers, the costs are eliminated. In the case of a contract that needs multiple signatories, time is saved with signatures appending reduced to just a few clicks.
3. Relieve Stress of Contract management
Managing contracts can be stressful, especially if you are working with various companies that are placed in several areas. Manually organizing this system makes it difficult, so with eSignatures there will be no holdups in the process of delivering each contract. The contract will get to its destination since it is automated electronically.
4. Better Customer Experience
Users possess the convenience of approving documents from wherever they are using their mobile devices. Business levers owners do not have to wait for the client but can share the document or contract and he can work on it from their location. This solution has become crucial against the backdrop of the pandemic which puts strict restrictions on physical interactions. Here, the customer has the liberty to be anywhere across the world and still engage with the company in a legally recognized fashion.
5. Enhanced Security
The digital signing software feature guarantees the much sought-after watertight security to finalize the contract negotiation process. The risk of passing a private agreement around and the likelihood of it getting unauthorized access is decreased with electronic signatures.
Across the board, electronic signature makers continue to demonstrate their significance. There are advantages that surpass the costs of the old-fashioned hand signature. Approving contracts and concluding negotiations are now digitally doable. It makes it easier to conclude more deals and sign more documents.
Features of an Electronic Signature Maker
The three essential security services provided by electronic signatures are: Signer Authentication: This deals with evidence of who approved the contract i.e. digital signatures tying the user's signature to a tangible identifiable entity. This makes sure a signature is real, and is authentic.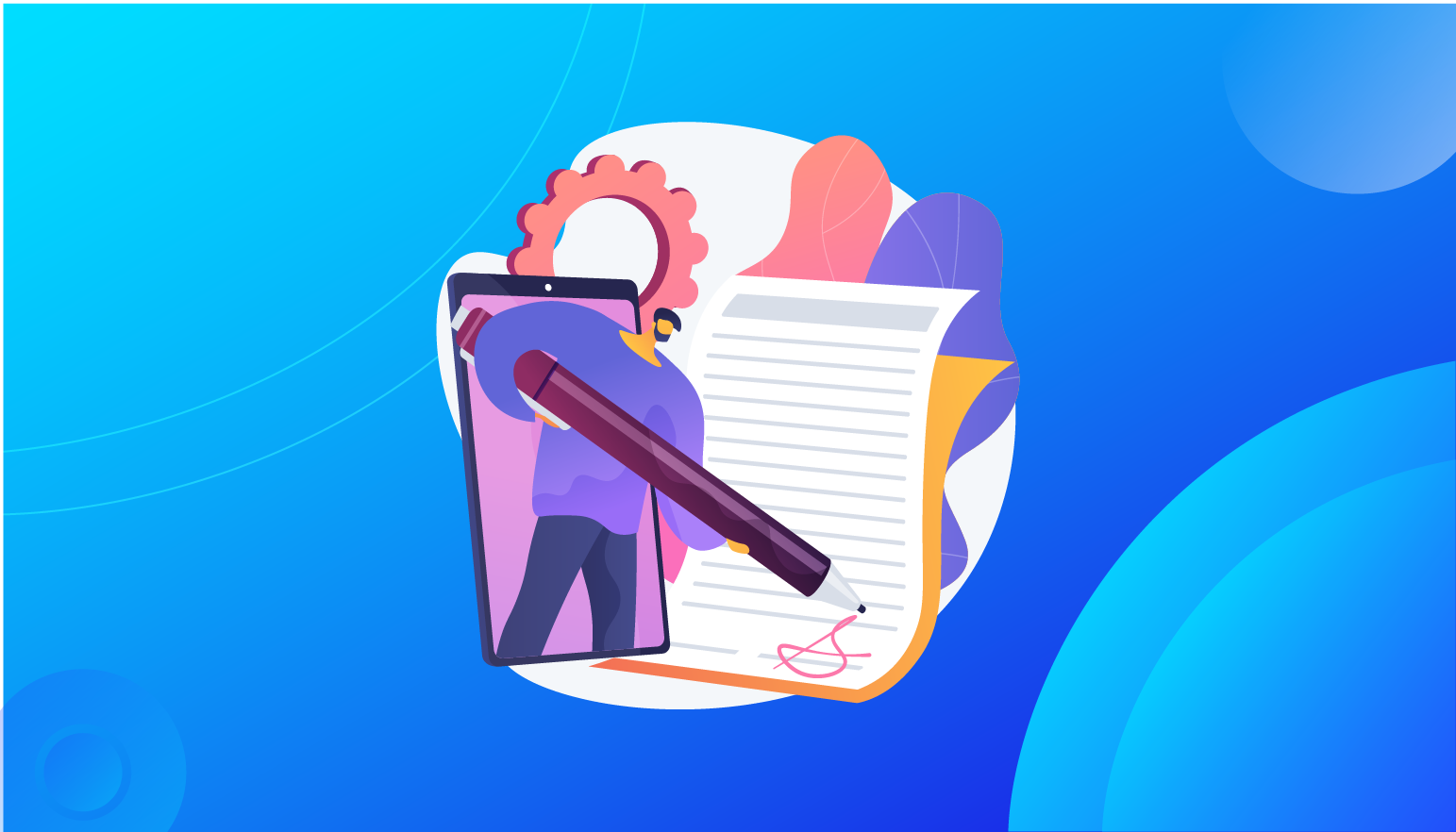 Data Integrity: This is evidence that the contract has not been altered since signing. It offers protection from fraudulent manipulation of the terms of a contract after a person has signed, believing its contents as at the moment of signage to be the final document.
Non-repudiation: This ensures a person cannot arbitrarily frustrate the contract or withdraw assent, after willfully giving it in the first place. Repudiation of an already signed contract would be done on the agreement of both parties, or in a competent court of jurisdiction.
What is Sign.cc?
All that being said, it is important to procure the services of a premium digital signature maker application. A very viable example is Sign.cc, the eSignature software of the highly regarded 500apps SaaS provider. Sign.cc is solidly designed to help streamline the workflow within a team in terms of electronic signatures.
The ease of usage, improved functionality, and versatility make it the most adequate when compared with other electronic signature makers. It also possesses a myriad of special features that makes it distinguished amongst its counterparts. Such features include:
Pre-designed Templates: Choose pre-built templates from our library and FastTrack your signing process.

Customizable Documents: Ready contracts for eSignature with date, name, and signature for numerous users

Signing Order: Regulate the order in which your clients receive and approve your proposals.

Email Reminders: Schedule automated email messages to remind signatories to sign documents.

CRM Integration: Manage all your documents on CRM and set rules for eSignatures
If an agreement has to be signed by numerous parties, passing that document around the office is time-wasting. Sign Up 14 Day Trial
Conclusion
The usage of electronic signature software in the business sector has accelerated the process of gaining new customers. With the recent considerable use of digital capabilities, brands can convey a more user-friendly experience to their clients. It ensures that appending signatures is a lot easier and faster, without sacrificing legal status and security.
Discover Why Sign.cc Stands Out
#1
Get digital signatures on documents like sales contracts, employee HR letters, and more
#2
Create components like signature, date, initials on document via drag and drop builder
#3
Enable multi-party signing and share documents to multiple users
#4
Choose from 15+ scenario based pre-designed templates
#5
Upload documents from your local system or cloud providers like Dropbox, Google Drive and 500Box
#6
Track individual signee status for each document
#7
Send documents for signature from your favorite CRM software like CRM.io
#8
Set a hierarchical order for signing documents
#9
Unbelievable pricing - the lowest you will ever find
#10
Everything your business needs - 50 apps, 24/5 support and 99.95% uptime
Join the SaaS Revolution
All-in-One Suite of 50 apps

Unbelievable pricing - ₹999/user

24/5 Chat, Phone and Email Support