Benefits of Electronic Signature in Human Resource Sector
If you work in HR, you're undoubtedly already aware of the fundamentals of obtaining signatures on offer letters, government paperwork, business policy agreements, and other employee papers utilizing electronic signature technology. But it is only the tip of the iceberg when it comes to the advantages of electronic signatures for HR departments. HR departments will need to start embracing smarter technologies and automation to better understand their workers and streamline their operations in 2021 and beyond if they want to prosper.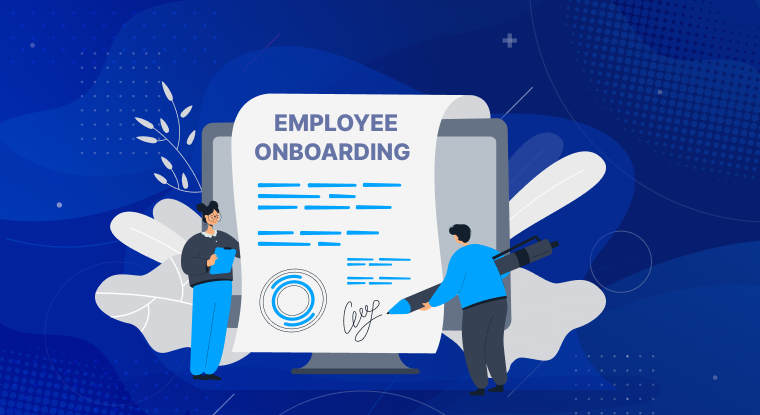 The signing of an employment contract or offer letter officially begins the process of welcoming a new team member. The pleasure of discovering the ideal individual for a company might be tempered by the worry of drafting an agreement that protects everyone's best interests. Employment contracts and offer letters might be daunting, but they don't have to be.
How Do Electronic Signatures Work?
When an employee has finished reading, filling out, or reviewing a key compliance form, they are usually asked to sign their name electronically. However, the style and kind of this electronic signature might differ. Here's how to do it:
Manual Signature: In certain circumstances, an eSignature online is only a copy of the person's signature. This generally necessitates the individual imitating writing out their signature using a pen on a touchpad or mouse.

Preselected Signature: In certain circumstances, internet systems allow users to pick a pre-generated signature that closely resembles their own handwriting. They can then fill in the appropriate areas of a compliance document or contract with this signature.

Digitally Printed Name: Other systems, meanwhile, allow users to fill out key compliance papers using their printed name rather than their genuine signature or a close facsimile of their signature. In these situations, it's typical for the system to include a disclaimer stating that the employee's printed name will be utilized as their signature.
Streamline the Process of Mailing and Signing HR Paperwork
The way you draft agreements may have a big influence on the signer's experience and the rate at which agreements are completed. Some eSignature maker capabilities that can help you create a smooth signing experience for applicants and employees are:
1. Pre-designed Templates
Pre-built templates for some of the most common employee and applicant paperwork, such as offer letters, I-9, and W-4 forms, are available for recruiters, HR managers, and admins to use. By pre-tagging typical papers, ensuring that specific areas are designated as needed, and avoiding mistakes or incomplete forms, templates save you time and assure accuracy.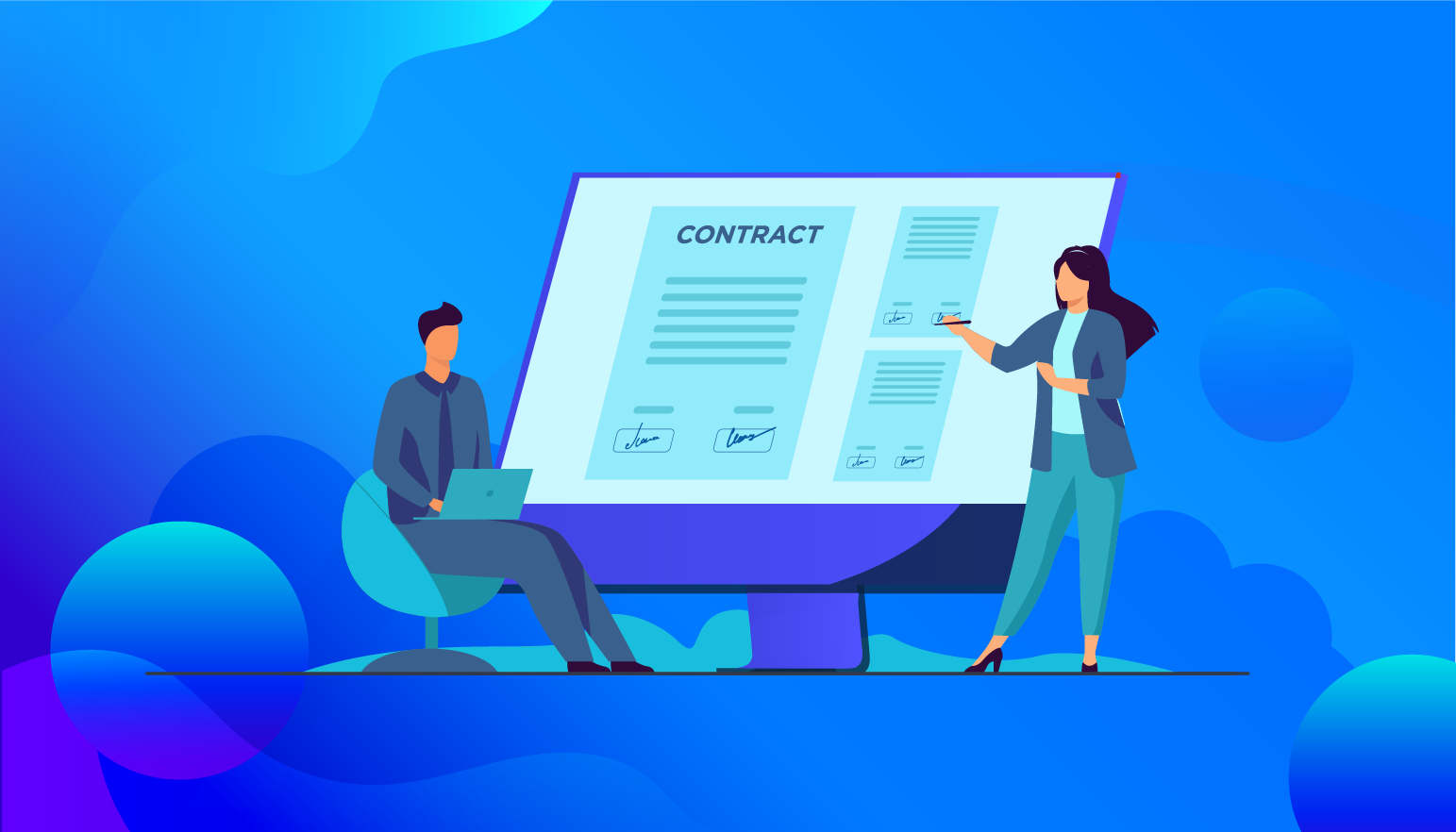 2. Mobile Signing
Signers anticipate a fantastic viewing experience when they access an agreement on their mobile device or tablet. A responsive signature optimizes the appearance of a document depending on the device being used. This eliminates the need for pinching and zooming on a small screen, allowing teams to design a mobile-friendly hiring and onboarding experience.
3. Signer attachments
Sending a contract out for signing and expecting a paperback? The signer can attach an attachment to the document they're signing with signer attachments. This saves all employee information in one single location for onboarding new employees or collecting employee immunization cards.
Features of Electronic Signatures in HR Operations
i) Bulk Send
Do you need to send a standardized document to a group of people at the same time? Bulk send allows you to send "one-to-many" agreements in bulk using Sign.cc. Signed papers are returned to your team automatically for tracking and filing.
ii) Agreement Actions
What should happen next when a contract is signed? Admins may quickly set rules to automate typical post-signature steps, such as archiving finished documents to a cloud storage provider like Google Drive, Dropbox, OneDrive, or Box, exporting data to a spreadsheet, or initiating other agreement procedures.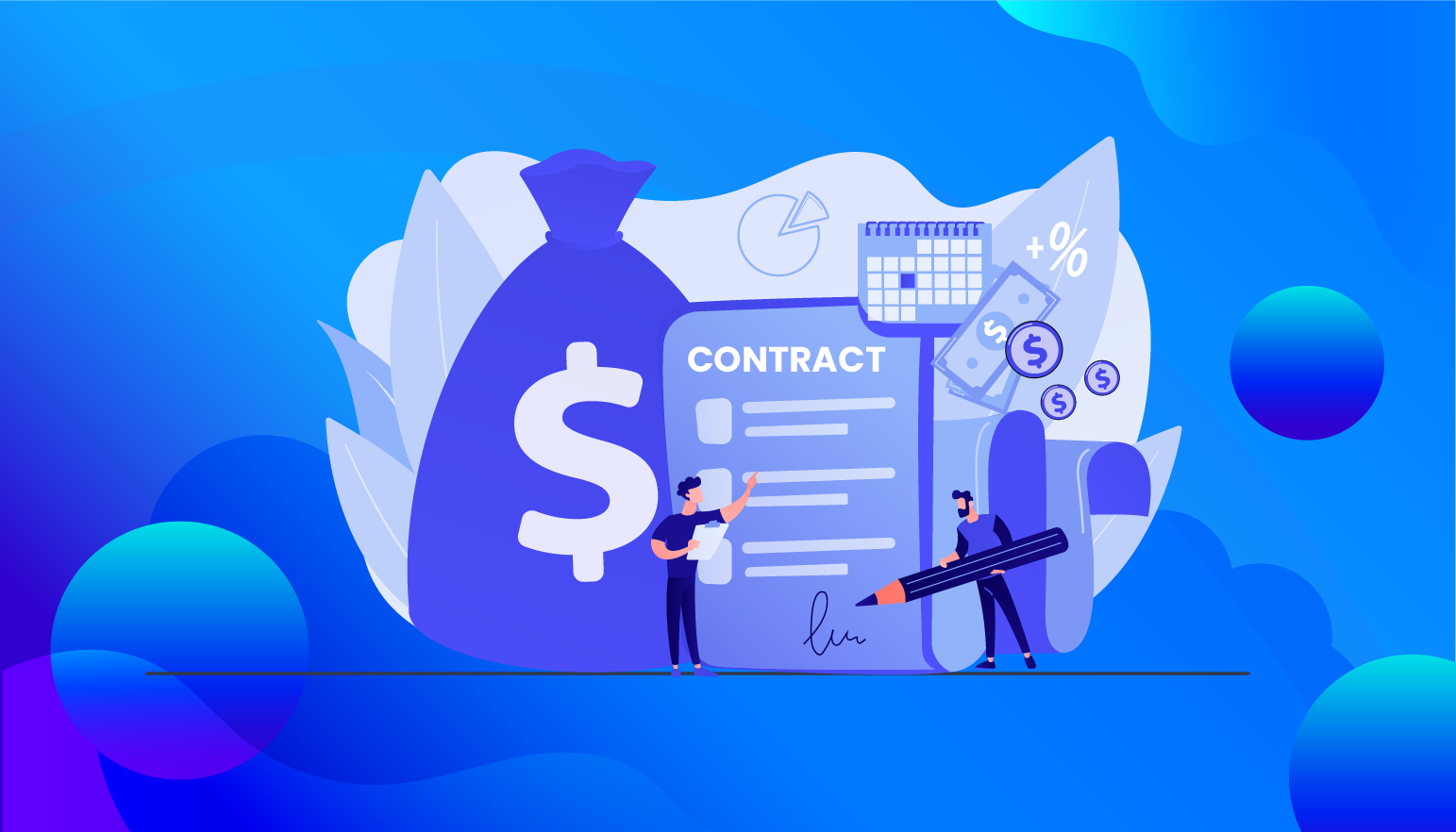 iii) Integrations
With Sign.cc's integrations with a variety of well-known systems, HR staff can operate more quickly with the tools they already use. Teams may use Microsoft Word to produce offer letters, use Teams.cc to tell workers of corporate policy changes, and use HRSprout to deliver an employee handbook for signing— and those are just a few examples!
iv) Advanced Reports
Admins may use the reports functionality to gain real-time statistics and insights from document activity. The report's summary shows critical information about your sent envelope activities, such as total envelope status, time to completion, and volume over time for the envelopes you send.
Benefits of Electronic Signature for HR Sector
The digital manner of signing papers will enhance the HR department's process of sending and receiving official documents such as offer letters, appointment letters, and so on because the HR department requires secure, safe, and legally binding processes. The major goal of eSignature maker for HR departments is to strengthen the organization's interaction with its employees.
The following are some of the advantages of electronic signatures:
1. Recruiting Processes Should Be Accelerated
Typically, all key legal documents are written in a digital format that the employee can view and sign. Because a candidate may sign various employee forms, papers, or other agreements linked to recruiting at any time and from anywhere using eSignature, it is simpler to speed up the recruitment process. Electronic signatures will make your business run more smoothly and quickly.
2. Save Time by Simplifying Document Management
Candidates can use an electronic document signing to sign any critical document linked to the recruiting process, such as a labor contract agreement, non-disclosure agreements, and more. It will save time in processing and archiving papers if the HR department has all required documents signed with them in the right digital format. Electronic signatures also help to centralize contract administration by storing the whole history of signed papers in the cloud, where they can be easily retrieved.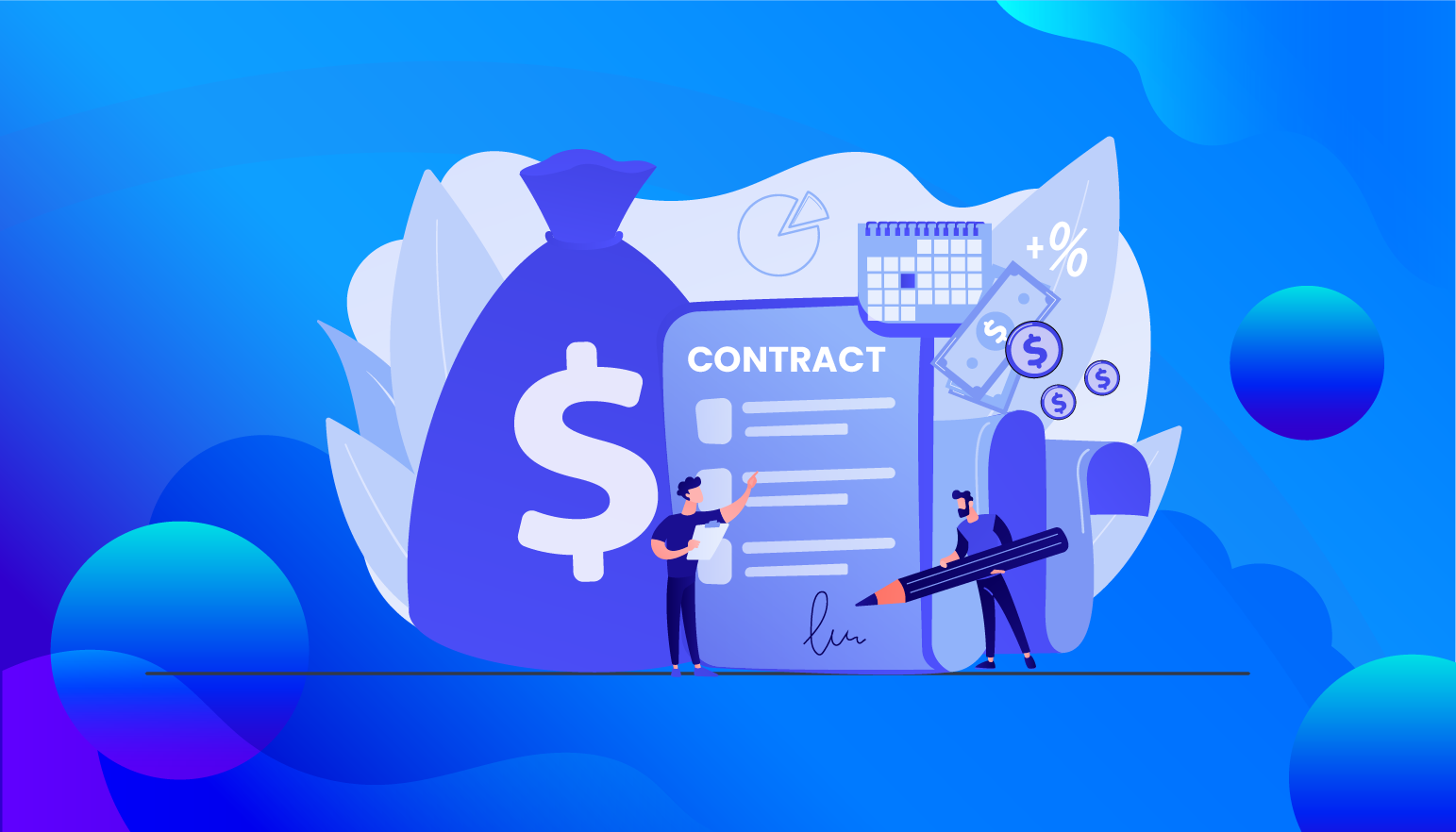 3. Enhance Your Visibility
Previously, a company's security rules were hidden behind a mountain of paperwork. Today, however, the documents are given to staff along with automated email reminders. You can turn out documents fast and without delays if you have a seamless and up-to-date onboarding procedure.
4. Responsibilities in the Environment
One of the most important criteria in evaluating why a prospect would pick your company is its environmental responsibility. Electronic signatures minimize paper use, giving the applicant a positive picture of sustainability.
5. Documents are Simple to Attach
After the candidate has been chosen, different papers such as personal documents, a photocopy of the ID card, and voter ID may be added to the request and sent out for signatures. The electronic signature features a sophisticated authentication mechanism that allows the organization to request document data at the same time as the signature. This will speed up the document collection process.
Hardware and software to implement these systems are available from a variety of suppliers. Sign Up 14 Day Trial
Employers most frequently utilize digital signatures since they are the easiest to authenticate. Asymmetric cryptography is used to create digital signatures, which use a pair of keys—a public key and a private key. The public key can be shared with anybody who needs it, but the private key must be kept confidential. Only the owner of the private key may produce signatures, but anybody possessing the sender's public key can verify those signatures.
Electronic signatures are often used in HR in the following areas:
Recruitment is required for applications or reference consent.
Onboarding, which includes documentation for new hires, tax forms, and I-9s.
Performance management is used for assessments or disciplinary measures.
Enrollment forms and open enrollment notifications are handled by the benefits administration.
Payroll is used to keep track of time.
Conclusion
Hiring is critical to your company's success, and electronic signature software can make the process go more smoothly than before. The price starts at $14.99/month per user and you can get unlimited access to the all-in-one, integrated suite of apps.
Discover Why Sign.cc Stands Out
#1
Get digital signatures on documents like sales contracts, employee HR letters, and more
#2
Create components like signature, date, initials on document via drag and drop builder
#3
Enable multi-party signing and share documents to multiple users
#4
Choose from 15+ scenario based pre-designed templates
#5
Upload documents from your local system or cloud providers like Dropbox, Google Drive and 500Box
#6
Track individual signee status for each document
#7
Send documents for signature from your favorite CRM software like CRM.io
#8
Set a hierarchical order for signing documents
#9
Unbelievable pricing - the lowest you will ever find
#10
Everything your business needs - 50 apps, 24/5 support and 99.95% uptime
Join the SaaS Revolution
All-in-One Suite of 50 apps

Unbelievable pricing - ₹999/user

24/5 Chat, Phone and Email Support