Uses of Electronic Document Signing Apps in the Legal Sector
Court filings, contracts, agreements, and other paperwork must frequently be signed by attorneys and their clients. However, legal firms squander time and resources due to the inconvenience of printing, signing, and scanning papers. Digital signature software (also known as eSignature) allows you to sign documents electronically and authenticate the signer more quickly and securely than a physical signature.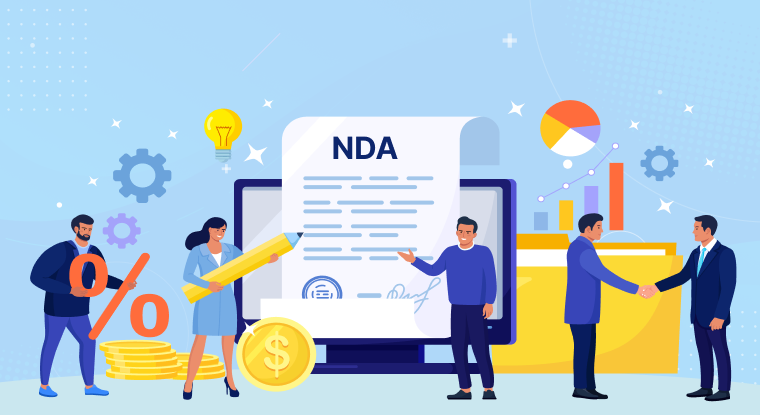 The necessity to sign papers through email and smart devices has been prevalent in today's digital-centric environment for some time now — especially as remote legal software becomes more frequently employed during COVID-19. However, due to jurisdictional limits, law firm standards, or just personal choice, the legal sector has been sluggish to implement these time-saving signature procedures.
With the commencement of COVID-19's social distancing measures, digital signatures are assisting businesses in safely servicing their clients, acquiring new business remotely, and continuing to function without the hassle of handling physical paper and ink. It is also faster and easier for you to allow clients to electronically sign papers on their laptops, smartphones, or tablet.
Benefits of Electronic Document Signing in Law Firms
Several jurisdictional constraints have recently been abolished, paving the way for the use of digital signatures. Now is the moment to think about how you'll integrate eSignature into your day-to-day operations after COVID.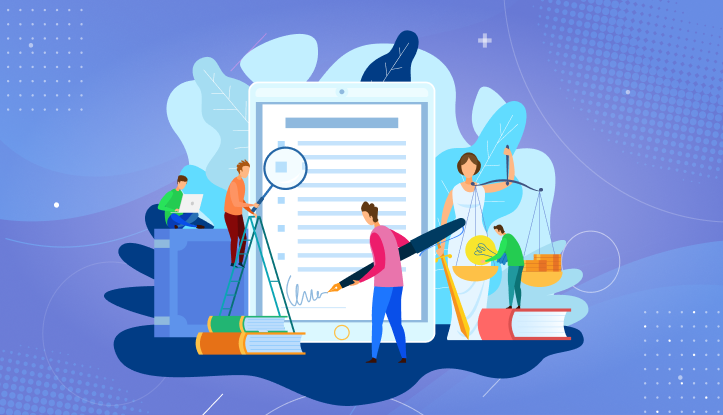 When compared to a paper-based method, digital signature technologies provide law firms with four primary benefits: cost savings, convenience, security, and more efficient procedures.
1. Electronic Signature Lower Costs for Law Firms
Going paperless has a favorable influence on the bottom line for most law firms. In fact, organizations that use eSignature software may save up to 85 percent on document handling expenditures. As a result, many legal firms are moving away from paper-based document management and toward electronic signatures.
When you consider the cost of printers, paper, ink, and other related charges, printing isn't cheap. Law firms may obtain papers signed using electronic document signing tool without the towering overhead of traditional processes. Therefore, digital signatures are an excellent first step towards a paperless workflow. Consolidating the expense of document signing into a single monthly subscription makes the process more orderly and predictable.
2. Electronic Signatures Give Staff and Clients a Convenient Experience
Clients may become frustrated, spend time, and lose money if papers are supplied through snail mail. Your client must take time out of their busy day to drop off the signed papers at the local post office, delivery service (UPS or FedEx), or straight to your physical office location to return the actual document to you. They should have some stamps on hand if they're dropping the envelope off at a local mailbox (otherwise, you'll have to pay for a prepaid envelope to complete the roundtrip delivery).
Consider how delivering clients' printed copies of papers affects their relationship with you. Sign Up 14 Day Trial
If your client is signing and returning a PDF over email, the experience isn't much better: they must print the document, sign it by hand, rescan it, and email it back. It's not always that straightforward. What happens if their home printer cartridge runs out of ink? What if they go to Target to obtain a printer cartridge and it's sold out? To begin with, do they even have a printer with a scanner? Do they know how to operate a scanner if that's the case?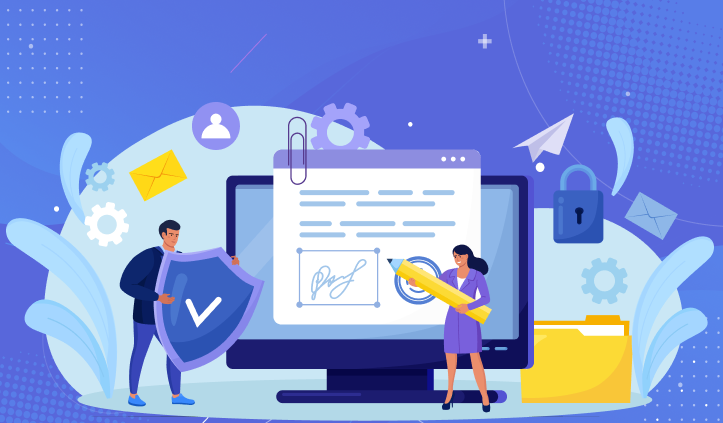 Digital signatures are a simple way to prevent these issues and keep your customers pleased. Digital signature offers convenience and quickness to clients; if they haven't used it yet, they will soon. Sending an email with an eSignature request demonstrates that your company is current and efficient, attributes that will confirm their original decision to put their faith in you.
3. The Signing Process is More Secure With Digital Signature
It's difficult to trace and verify paper documents. It's difficult to know if a paper document was reproduced or tampered with without seeing someone sign it.
Digital signatures provide law firms and their clients' peace of mind that private papers are being signed securely by the proper people. The majority of digital signature software have comprehensive tracking features that track when and where documents are read, as well as who signed them. To guarantee that the digital signing process is secure, DocuSign, the leading supplier of eSignature, employs the following security measures:
Every signer's identity is verified.
Anti-tampering measures
256-bit encryption
Digital certificate technology ensures that signature data is captured in an unalterable and systematic manner.
4. Digital Signature Improves Communication with Clients and Partners
The old paper method provides minimal visibility into the status of papers throughout the signature procedure. Law firms are stuck following up with customers who haven't signed a document because they don't know if they've gotten it.
The time and resources necessary to organise and track papers are reduced by using digital signatures. Law firms may track pending signature requests with no additional work if they use an established eSignature method. Some systems, such as HelloSign, also have automatic follow-up functionality.
How Law firms Can Use Digital Signatures
One of the drawbacks of the old paper-based method to document signing is that it provides minimal visibility into the status of papers. This can be aggravating for legal firms, as they may find themselves following up with customers only to find out that the document was never sent in the first place. eSignature online gives businesses complete insight into their process, allowing them to see where each document is at all times. This makes it simple to spot bottlenecks and ensure that papers move as rapidly as possible through the process. Digital signatures are also legally enforceable, so businesses can be confident that their papers will be supported in court.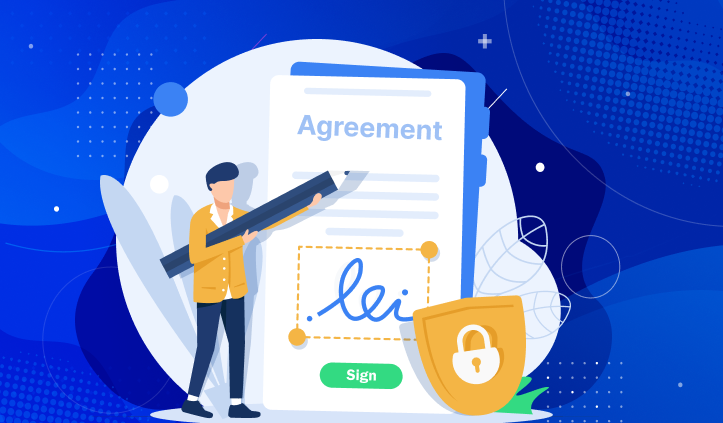 Using electronic signature maker cuts down on the time and resources needed to gather and manage paperwork. If a law firm uses an established eSignature technique, it may track outstanding signature requests without doing any additional work.
Conclusion
Consider Sign.cc if your law practice wants to become paperless and needs remote legal software. This electronic signature software is a part of the 500apps suite and offers all the key features and benefits we highlighted above that are important to get your documents signed faster and more efficiently. Signing documents with it is simple, straightforward, and secure.
Discover Why Sign.cc Stands Out
#1
Get digital signatures on documents like sales contracts, employee HR letters, and more
#2
Create components like signature, date, initials on document via drag and drop builder
#3
Enable multi-party signing and share documents to multiple users
#4
Choose from 15+ scenario based pre-designed templates
#5
Upload documents from your local system or cloud providers like Dropbox, Google Drive and 500Box
#6
Track individual signee status for each document
#7
Send documents for signature from your favorite CRM software like CRM.io
#8
Set a hierarchical order for signing documents
#9
Unbelievable pricing - the lowest you will ever find
#10
Everything your business needs - 50 apps, 24/5 support and 99.95% uptime
Join the SaaS Revolution
All-in-One Suite of 50 apps

Unbelievable pricing - ₹999/user

24/5 Chat, Phone and Email Support