Which Industries Must Use Electronic Document Signing App?
Signatures are required in practically every department. Employee requests and other papers are handled by human resources. It is required by the finance department to sign invoices and purchase orders. It is used by the legal staff while creating agreements and contracts. When entering new client relationships, sales benefits from it. Printing a document every time you need anything signed takes time and money. Trusted digital signatures, on the other hand, allow you to maintain your complete workflow online and provide more security than unstandardized digital signatures.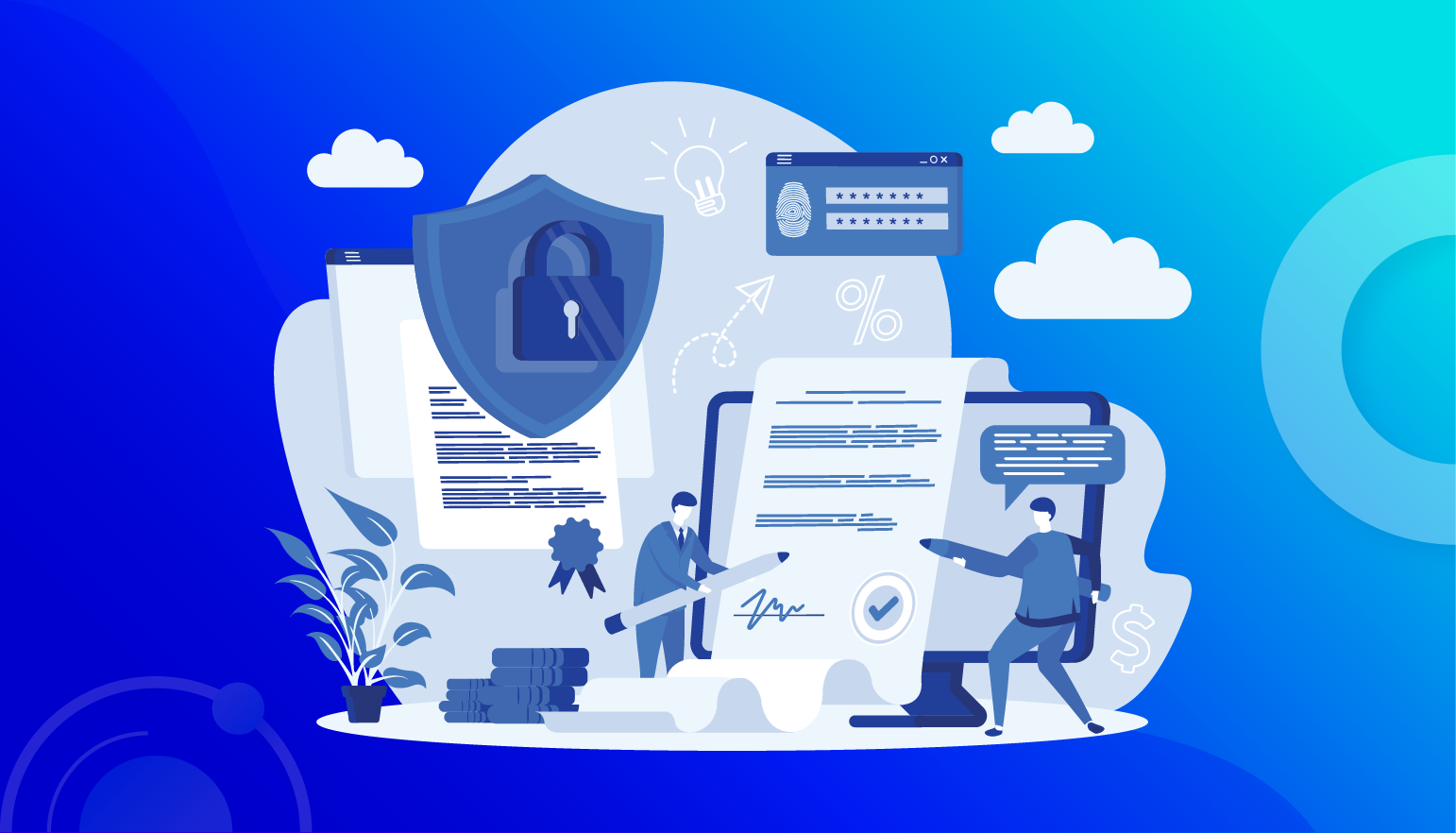 Instead of going out and asking clients to sign or bringing agreements in person to the office to sign, electronic document signing provide businesses considerable ease with only a few clicks. It verifies your identification while also improving your business processes.
1. Human Resource
In Human Resources, digital signatures are critical. Because this field works with legal agreements and contracts, digital signatures help HR professionals speed their processes. The following areas of HR benefit from this form of encrypted signature:
Employment Contract signing This applies to any business where individuals make trades that must be documented, either digitally or on paper. Using digital signatures, on the other hand, strengthens the user's identification.

Employee onboarding When an employee is hired by a new business, they must pass up their sensitive documents. They must fill out paperwork and ensure that all papers are safe and genuine.

Non-disclosure agreements Apart from hiring contracts and onboarding, HR experts ensure that corporate data is kept protected from insiders.
2. Law and Legal
Attorneys typically deal with a large number of contracts on behalf of their clients. It takes time to sign these contracts and agreements. Clients may find themselves making several trips to the attorney's office to sign contracts and make endless modifications. Clients may easily sign contracts using e-signatures from the comfort of their offices or homes, saving them time that could be better spent on other essential engagements.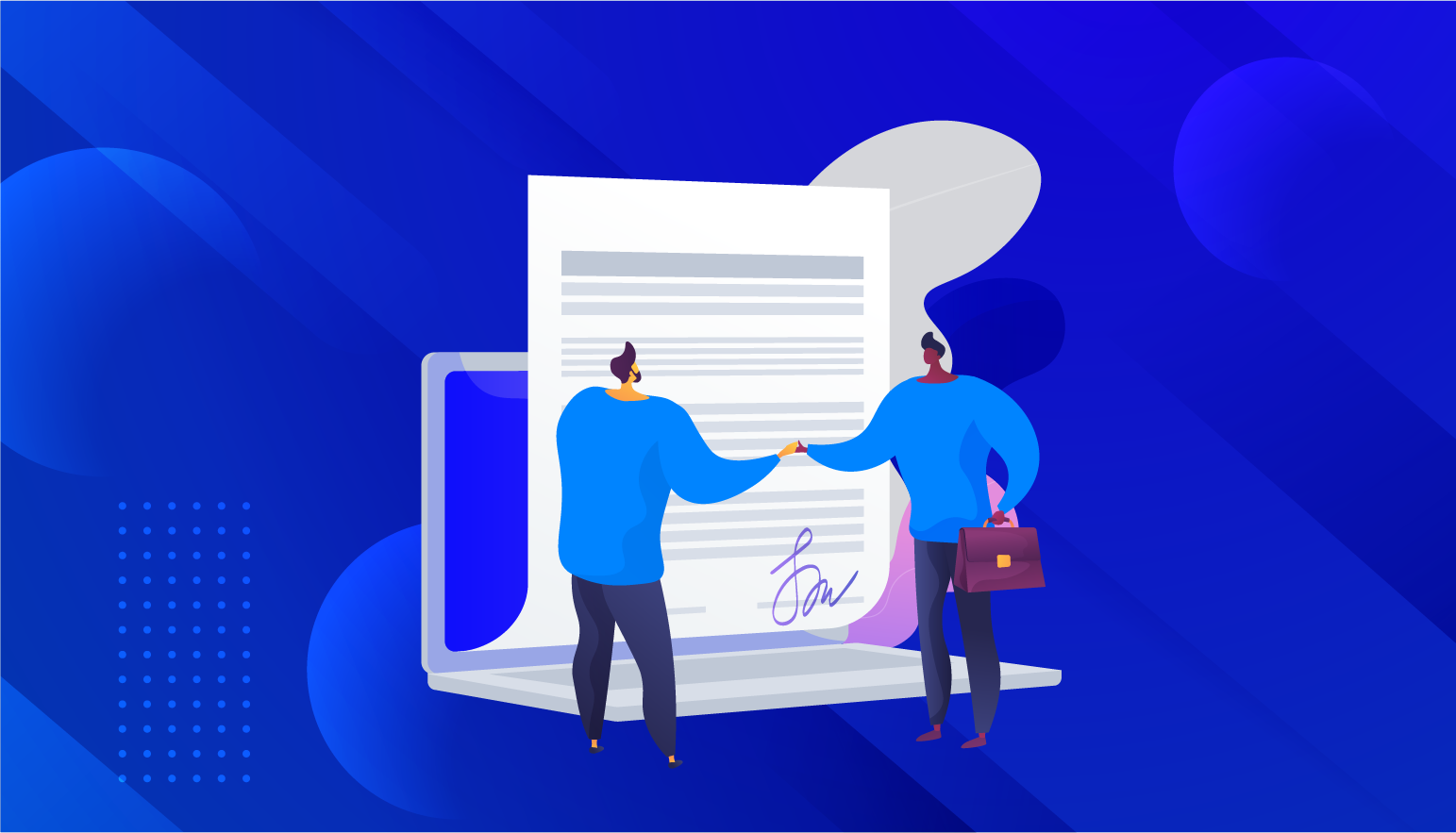 3. Government
Here's one thing you can do to avoid residents from grumbling about government delays. Using eSignature maker in a well-secured, cloud-based software system can assist staff obtain required approvals for a plan more quickly while maintaining security. We wouldn't suggest that employing digital signatures has an indirect impact on re-election chances, but it's difficult to argue against providing citizens with faster services.
4. Financial Service
Almost every transaction in the finance industry needs signatures. To avoid crippling bottlenecks, it's critical to streamline procedures. Digital signatures may also include timestamp and audit log capabilities that capture specific facts about the electronic document signing process, in addition to being more efficient than faxing or mailing.
A digital signature connects a person or entity to digital data in the same way as a handwritten signature does. Sign Up 14 Day Trial
5. Healthcare
The majority of healthcare businesses adhere to particular rules and regulations. They are required by law to prove their legitimacy to government agencies using digital signatures. Why? The procedure of obtaining a digital signature is not simple. To validate the company's qualifications, it goes through a thorough vetting procedure.
Doctors, on the other hand, can use eSignature online to sign prescriptions and other papers. It encourages speedier workflow for the doctor and patients with this significant step in the digitalization of patient data.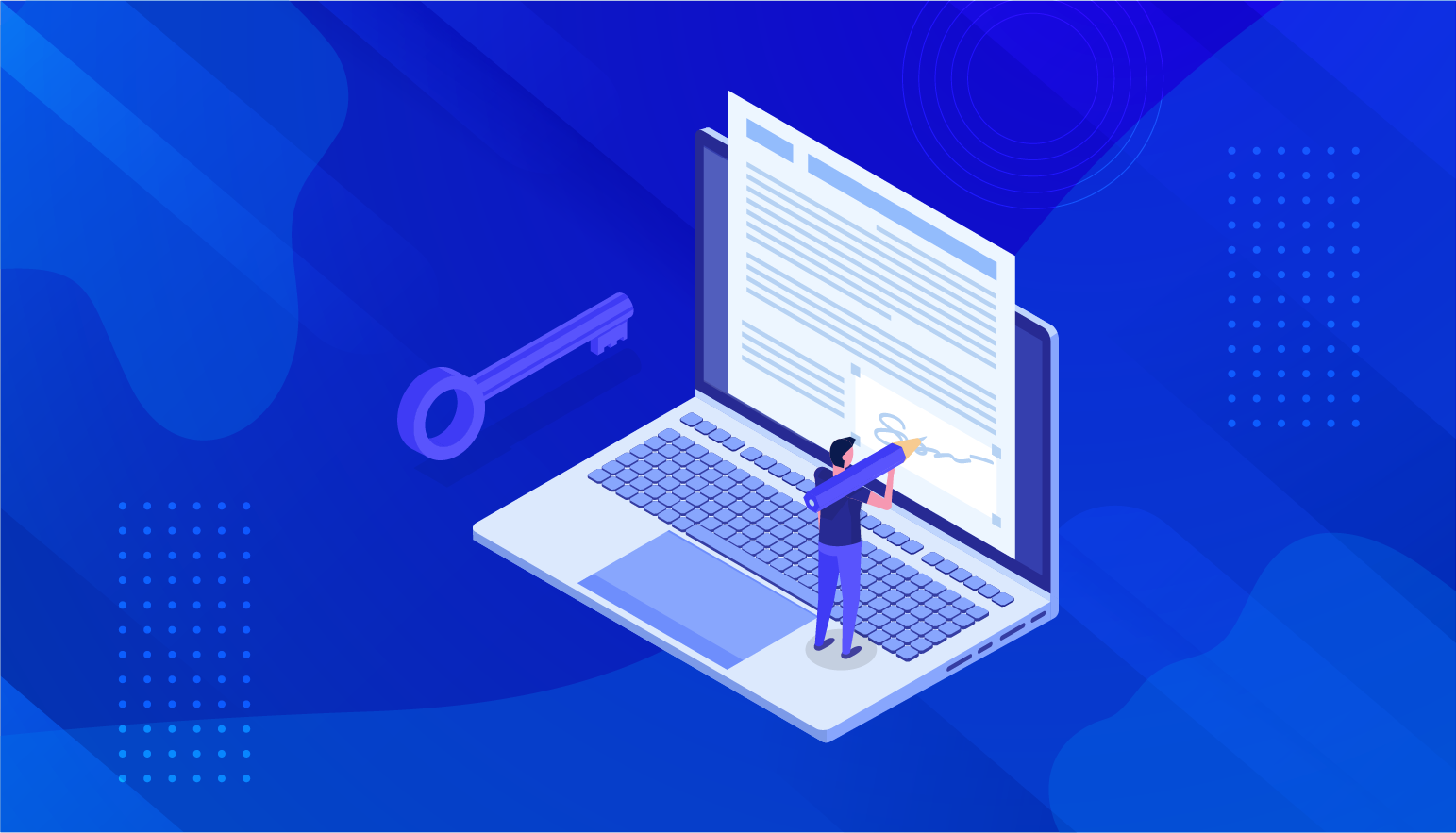 6. Real Estate
Real estate agents frequently require a large number of contracts to be signed by their clients, and most of the time, these contracts must be completed quickly, generally within 24 hours. Otherwise, companies risk losing out to a more tech-savvy competition with better offerings.
Meeting a 24-hour deadline with traditional signatures frequently means inconvenient meetings, a lot of driving, and a lot of stress. Customers may sign and transmit e-signatures from the convenience of their own homes. Real estate agents may recapture time that would otherwise be spent commuting from one location to another and utilize it to find new customers.
7. Sales
On a daily basis, salespeople are put under a lot of strain. They have a growing customer list to manage, a variety of KPIs to track, sales targets to meet, and a mountain of paperwork to maintain and current.
8. Insurance
Because of the enormous volume of signatures in the insurance industry, digital signatures are a good fit. To establish or renew coverage, clients must sign contracts. This may be done from anywhere, at any time, thanks to digital signatures, greatly simplifying the job of insurance experts.
In other words, every insurance company wants to provide ease for their customers, and digital signatures let them accomplish just that.
9. Architecture, Engineering, and Construction (AEC)
The AEC (Architecture, Engineering, and Construction) sectors often sign and accept unique concepts. To fulfill tight deadlines and protect intellectual property rights, blueprints, engineering drawings, and proposals are passed from one department to the next. The digital signature online is crucial in the validation and authenticity of the documents in question.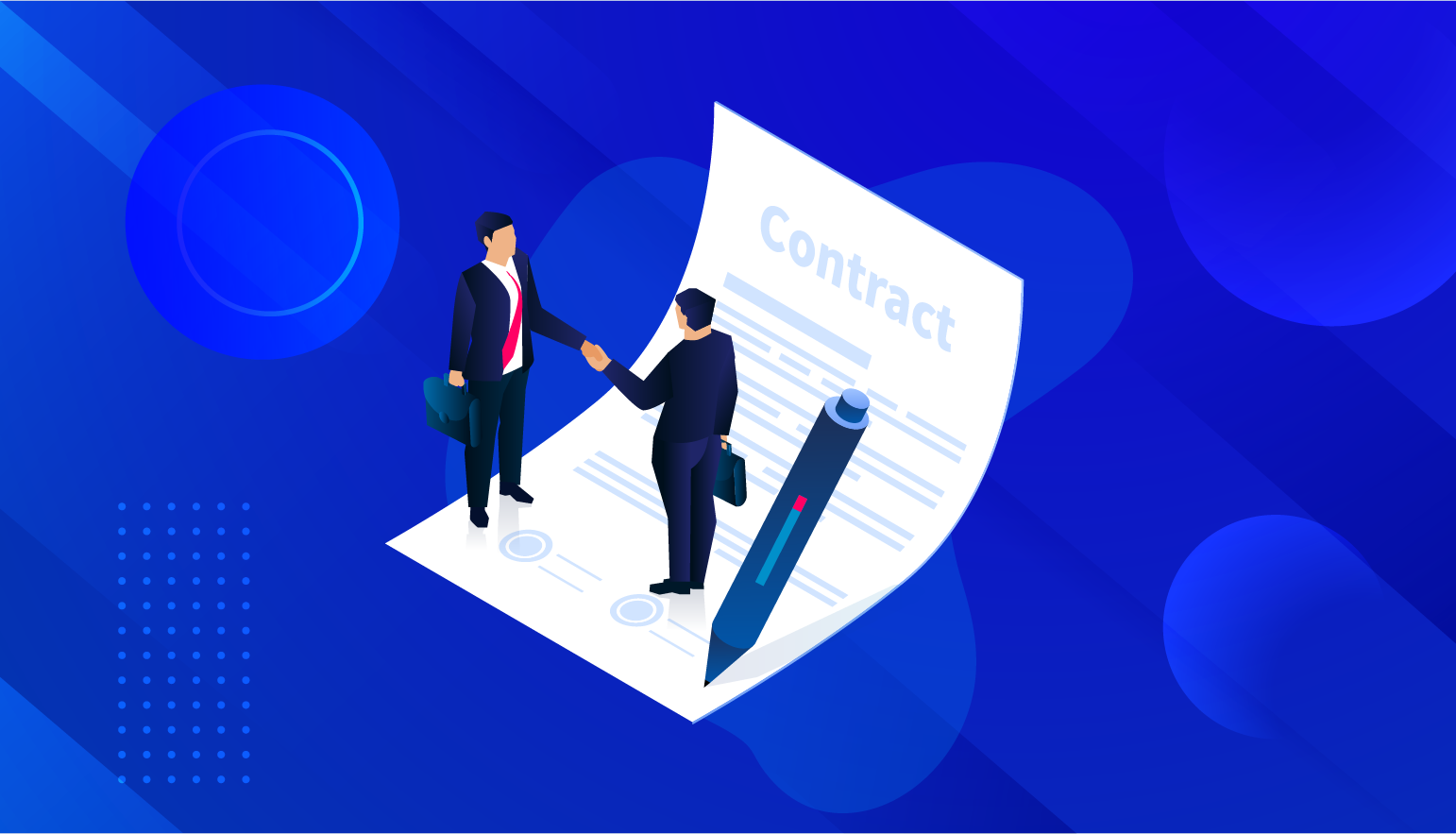 10. SaaS
With millions of users every day, software as a service is presently a booming sector. Before clients may utilize a software product, the user agreements must be fully disclosed. These policies must be visible not just on the front end but also on the back end for SaaS firms. Digital signatures make signing documents more secure.
Complete transparency
Digital signature
Keeping digital records
Mobile-first technology
Conclusion
Digital signature are a secure and cost-effective replacement for traditional contract signings. As you may have guessed, electronic signature are ideal for any company or sector where signatures are required and a large number of agreements and contracts must be signed. They're simple to set up, and they make it easier to file important business documents for later retrieval. With Sign.cc, you can manage contracts using contract management feature by collecting, collecting, and synchronizing documents before sending them to recipients. Price starts from $14.99/month per user and you can get unlimited access to the all-in-one, integrated suite of apps.
Discover Why Sign.cc Stands Out
#1
Get digital signatures on documents like sales contracts, employee HR letters, and more
#2
Create components like signature, date, initials on document via drag and drop builder
#3
Enable multi-party signing and share documents to multiple users
#4
Choose from 15+ scenario based pre-designed templates
#5
Upload documents from your local system or cloud providers like Dropbox, Google Drive and 500Box
#6
Track individual signee status for each document
#7
Send documents for signature from your favorite CRM software like CRM.io
#8
Set a hierarchical order for signing documents
#9
Unbelievable pricing - the lowest you will ever find
#10
Everything your business needs - 50 apps, 24/5 support and 99.95% uptime
Join the SaaS Revolution
All-in-One Suite of 50 apps

Unbelievable pricing - ₹999/user

24/5 Chat, Phone and Email Support