8 Electronic Document Signing Apps in 2022
From contracts and agreements to NDAs and job offers, modern business is often conducted at a distance - and that won't change anytime soon. In fact, we should expect document workflows to become increasingly digitized in the coming years!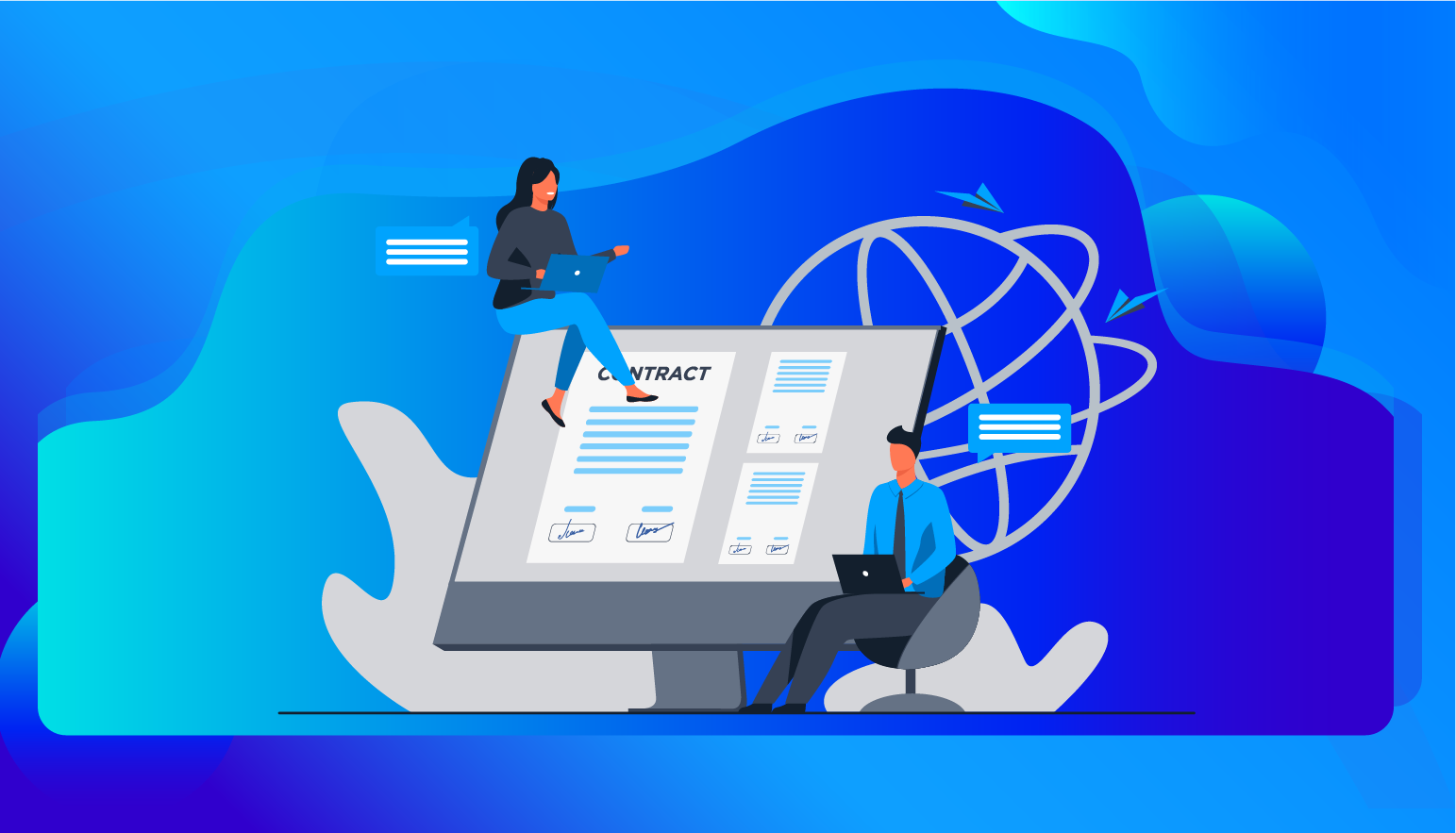 We are in the year 2022; you do not have to be physically present at a meeting or find your way to a particular location before you can cross-check a file or document and append your signature where necessary. It is not necessary to have papers on paper to be legally binding, but there will be steps that need to be taken if you want those documents to be enforceable. The best way to add electronic signatures is to use a dedicated electronic document signing app. They are;
8 Electronic Document Signing Apps in 2022
1. Sign.cc
You might be wondering why Sign.cc is ranked as one of the best electronic document signing apps. Compared to other online signature creator, it is the easiest to use, has advanced functionality, and is versatile.
With Sign.cc, you can manage contracts using the contract management feature by collecting, collecting, and synchronizing documents before sending them to recipients. Using this method, you are able to select multiple recipients and merge their contact information with their signatures.
Sign.cc helps simplify the workflow within a small or large team. Email reminder features assist recipients in remembering to sign a particular document. The app can be installed on any device and on any operating system, so you can add your signature from home or at work.
Price: Starts from $14.99/month per user and you can get unlimited access to the all-in-one, integrated suite of apps. By taking advantage of the software's premium features, you can get the maximum benefit from it.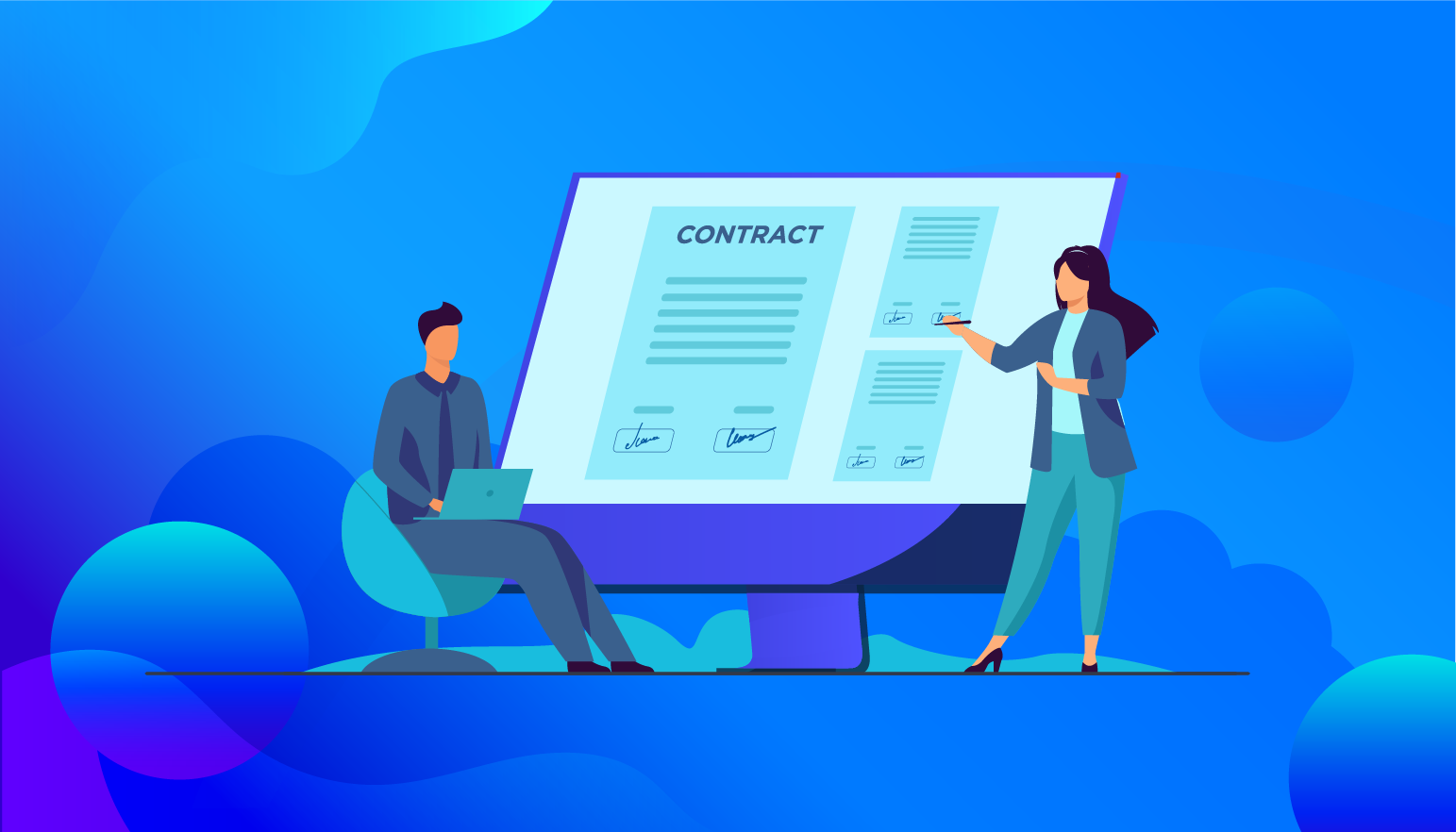 2. DocuSign
Electronic document signing services providers like DocuSign can be used to sign a wide variety of documents including business contracts, school permission slips, agreements, and approvals. DocuSign is one of the most popular eSignature maker available. The sign-up process with DocuSign is straightforward: after you sign up, the app prompts you to upload a document, prepare it for signature, and select recipients. DocuSign's dashboard lets you manage your drafts, so if you aren't ready to send a document just yet, that's okay.
It's easy to track the status of documents throughout the lifecycle with DocuSign's Quick View sidebar. On the right, you can see which need action, which are awaiting other people's input, and which are complete. It is even possible to see which deadlines will expire soon, a very useful feature if you work with a lot of deadlines.
DocuSign also places a strong emphasis on security, both for the storage of data and the eSignature process, and has many high-level security certifications in both Europe and the US.
Price: The standard plan is $25/month per user. More advanced plans, which include payment collection and bulk send, begin at $40/month per user.
The best way to add an electronic signature is to use a dedicated electronic document signing app. Sign Up 14 Day Trial
3. Adobe Sign
Adobe Sign is a good option for small businesses that want an easy, secure, and straightforward way of signing documents. Adobe was one of the first software firms to join the electronic signature market, and they remain a major participant today. You can manage signing operations from any place and on any device with this feature-rich software.
This electronic document signing service provider is known for its wide range of third-party tool integrations (Microsoft, Salesforce, Workday, and others) as well as its focus on worldwide compliance. Both electronic and digital signatures are supported by Adobe Sign.
Price: The small business plan is $24.99/month per user. Business and enterprise plans, with more exhaustive features, begin at $39.99/month per user.
4. PandaDoc
When you combine your existing payment and file storage apps into a single workflow, PandaDoc helps you streamline operations and enhance productivity across the whole enterprise. PandaDoc is noted for its user-friendly design and simplicity. Its eSignature service is part of a wider document management system that features drag-and-drop form integration, automated workflows, and complete audit histories. CRM, payment, and file storage apps are just a few of the connectors accessible.
This electronic document signing service provider is worth considering if you're searching for a comprehensive solution for contract and document management that includes an eSignature function.
Price: The professional plan costs $19.99/month per user. Business plans, which include automation, payment collection, and CRM integrations, start at $39.99/month per user.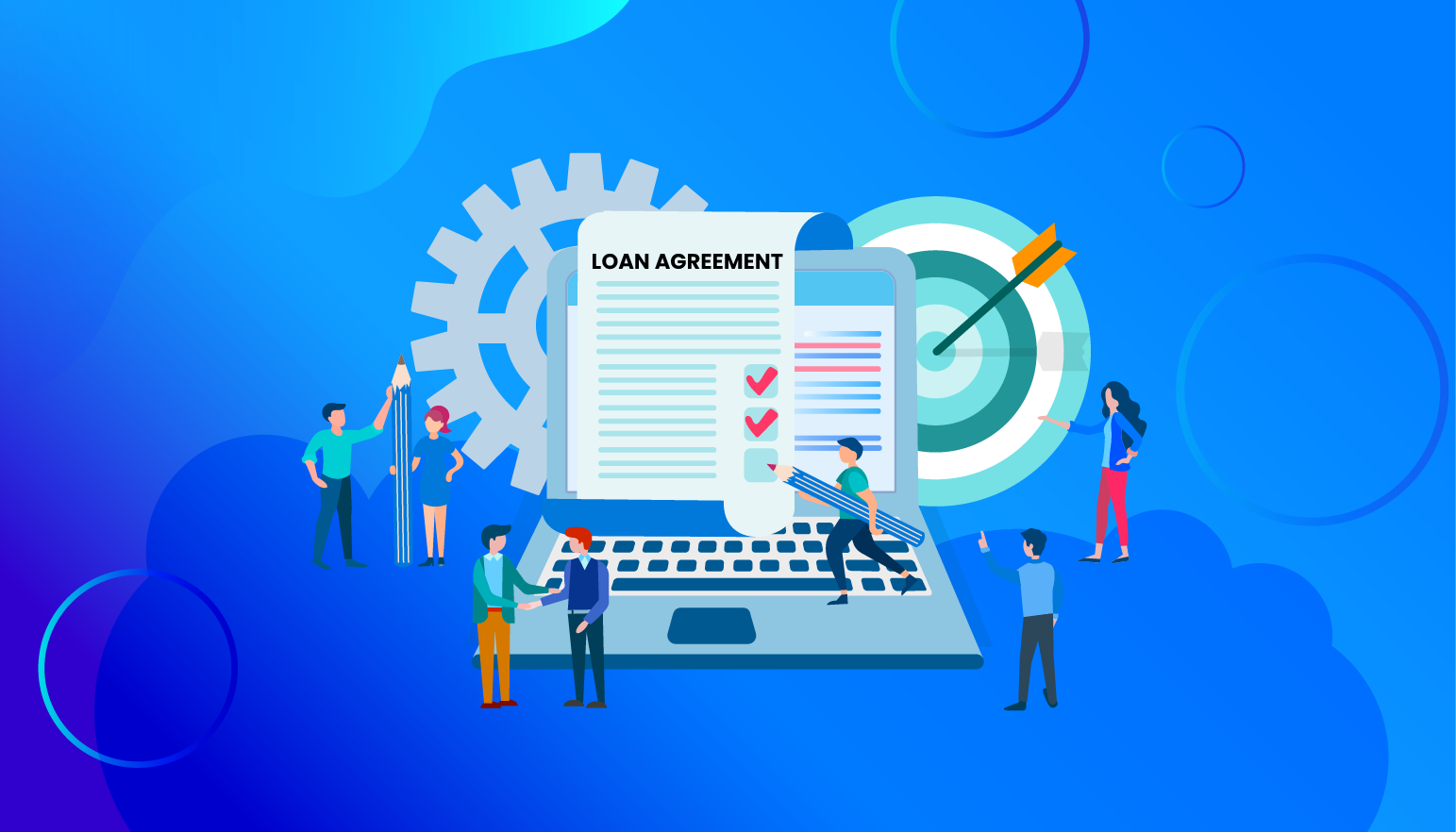 5. Eversign
Eversign is a cloud-based digital signature service for organizations of all sizes in a variety of industries. Users may use it to create, deliver, and sign legally binding documents via the internet. An in-person signature, audit trails, a document editor, contact management tools, and other features are among the highlights. Eversign provides a sophisticated document management solution in addition to managing eSignatures. It's a quick and uncomplicated process to send documents off for signing. Secure document storage, a document editor, the ability to manage papers for different enterprises, and custom templates are among the other important features.
This electronic signature services provider's contact management function is especially useful for firms that aren't ready to install a full CRM system but still need to keep track of document signers' contact information.
Price: Free plan offers 5 documents per month; paid plans start at $9.99/month for unlimited documents
6. SignEasy
One of the easiest ways to sign papers online is with SignEasy. It's simple to understand (as you might have guessed from the name), and it's not only for business. SignEasy sets itself apart by providing a simple user experience.
Their capabilities let you produce documents directly from the platform or connect drag-and-drop capability with a range of third-party applications. Self-signing, in-person, and remote signing are among the other features.
Price: Standard plan with document signing (no in-person signing) is $15/month. Plus plan for small businesses is $20/month. The premium plan for up to three users is $75/month, and $25/month for each additional user.
7. RightSignature
A dependable eSignature solution that streamlines the whole document signing process. It allows you to quickly upload and distribute contracts or other papers that need to be signed. The ability to send materials to clients quickly is the most significant advantage. Users may upload, prepare, and submit documents in just a few clicks using RightSignature's mobile and desktop solutions. There's also an API and a set of integrations.
The built-in security and document management capabilities of an electronic signature services provider, on the other hand, really stand out. RightSignature may be quite useful if you need to ensure that electronic signatures are particularly safe and can only be signed by the appropriate individual. You can quickly password-protect papers that you transmit for signing, as well as set up alerts.
Price: The personal plan is $12/month for one user. The most popular business plan is $60/month and allows up to three people. Additional plans start at $90/month.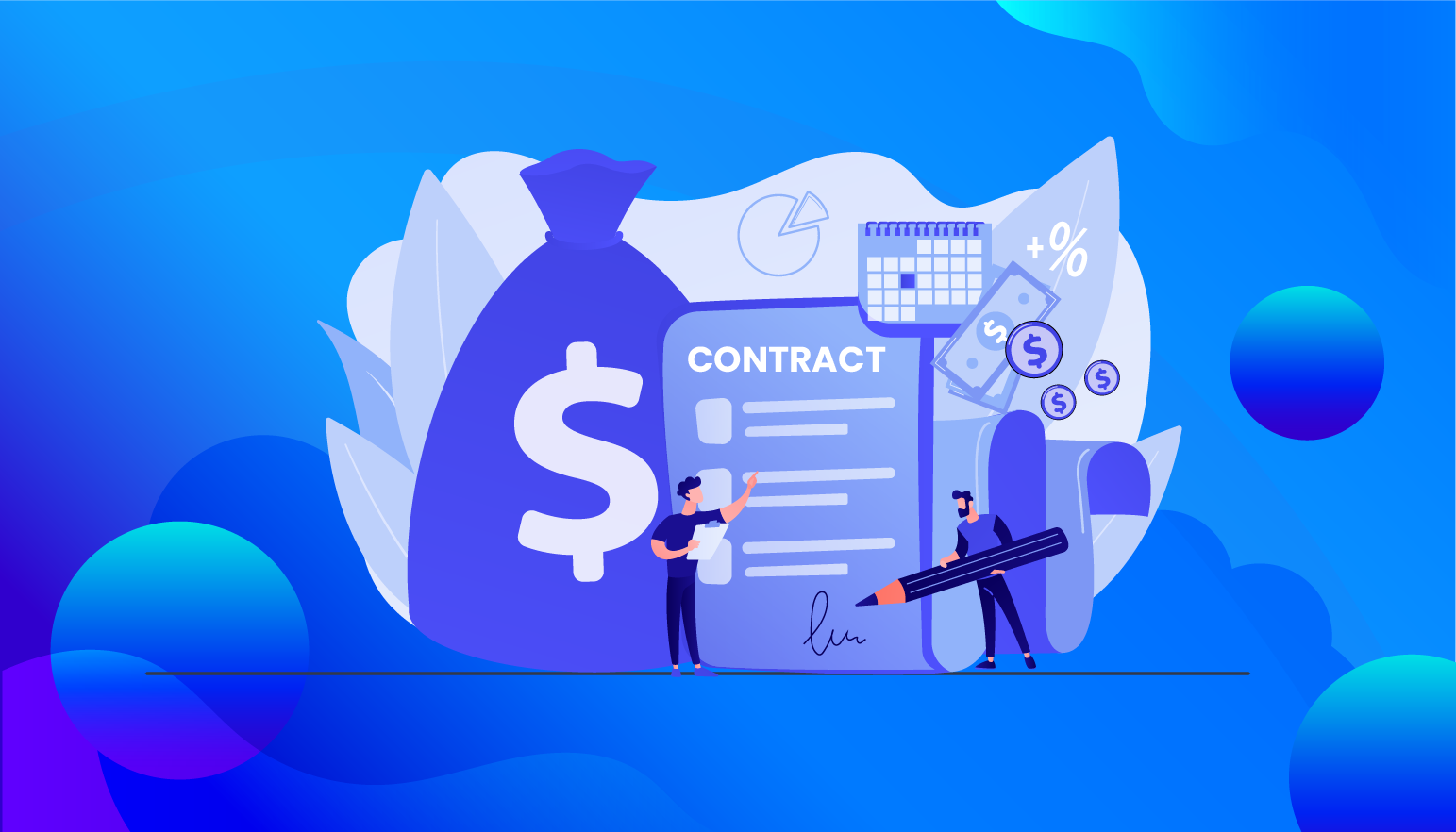 8. HelloSign
HelloSign is the simplest method for any size business to transmit, receive, and manage legally binding signatures. It allows you to collect signatures from up to 20 persons on a single document, in any sequence, or at the same time. With bank-level security, you can start signing and collecting signatures in minutes. HelloSign approaches the industry from a new perspective, emphasizing personalization, customer care, and the web's first completely free eSignature plan. Their company plans are also among the most reasonably priced available.
You may use HelloSign's robust API to integrate and completely brand signing options in your papers. In addition, the organization complies with all major international eSignature legislation and provides a variety of extensions.
Price: Free plan for up to three documents a month. The Pro plan is $13/month and includes five senders. The business plan is $40/month and allows for up to five senders. Enterprise plans are available.
Conclusion
Each individual is expected to have a unique electronic signature software. Besides being used in financial transactions and autographs, signatures can be used in legal documents, letters, correspondence, and other documents. Signing a document makes it legally binding, asserts authentication, and asserts authentication. To make your business and personal transactions easier, Sign.cc is highly recommended.
Discover Why Sign.cc Stands Out
#1
Get digital signatures on documents like sales contracts, employee HR letters, and more
#2
Create components like signature, date, initials on document via drag and drop builder
#3
Enable multi-party signing and share documents to multiple users
#4
Choose from 15+ scenario based pre-designed templates
#5
Upload documents from your local system or cloud providers like Dropbox, Google Drive and 500Box
#6
Track individual signee status for each document
#7
Send documents for signature from your favorite CRM software like CRM.io
#8
Set a hierarchical order for signing documents
#9
Unbelievable pricing - the lowest you will ever find
#10
Everything your business needs - 50 apps, 24/5 support and 99.95% uptime
Join the SaaS Revolution
All-in-One Suite of 50 apps

Unbelievable pricing - ₹999/user

24/5 Chat, Phone and Email Support