Digital Signature in the Financial Service Industry
It's the year 2022, and it's time to go digital. Sure, you've undoubtedly moved some procedures online, but with clients and staff alike demanding simple, quick methods to interact and conduct business, you'll need to remain on top of all new technologies and trends to keep your consumers seeing you as a financial services thought leader.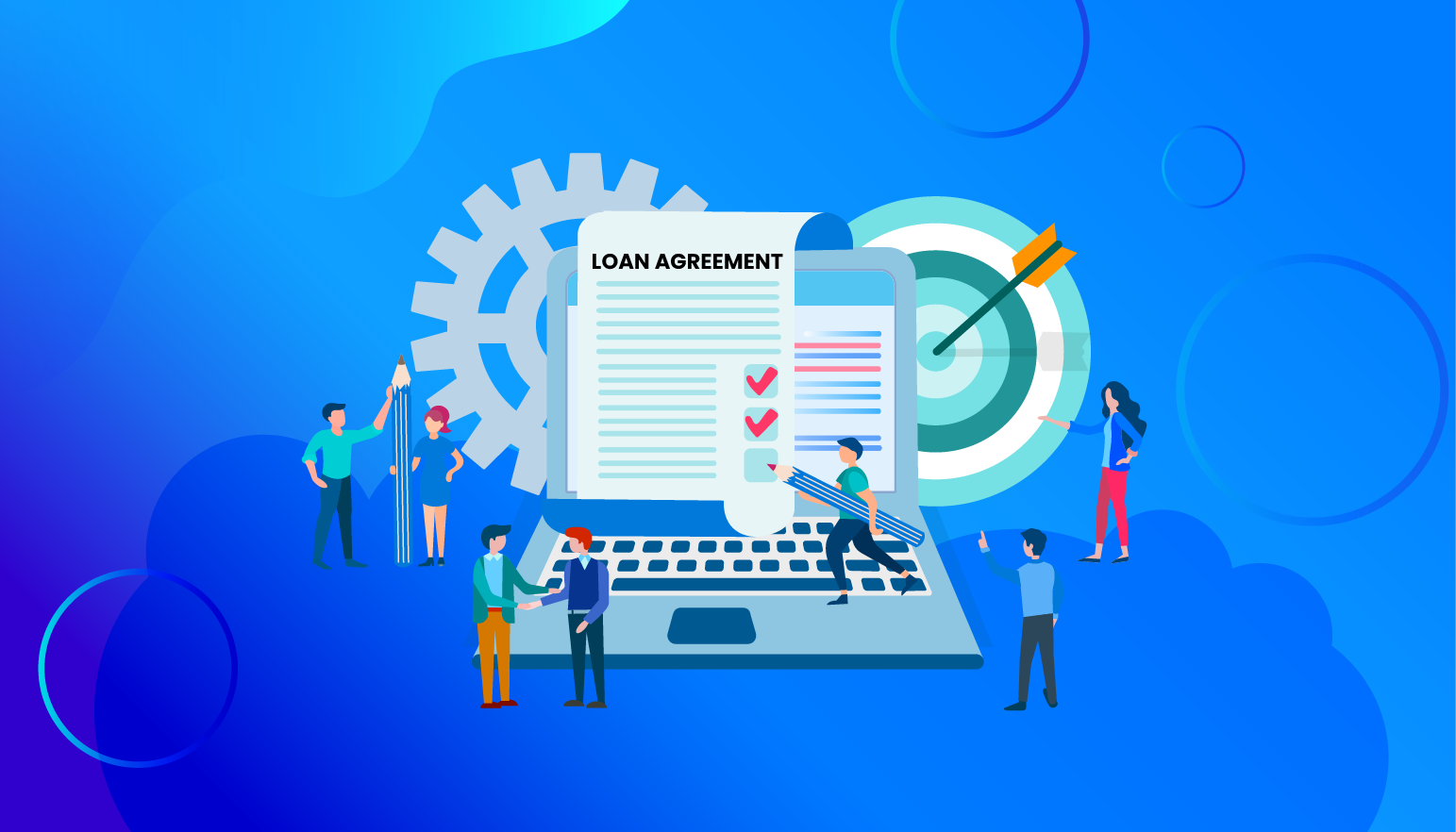 Clients want to easily access accounts, policies, payments, changes, and more using digital capabilities. This implies you'll need customer portals so they may study material whenever and wherever they choose.
How do Digital Signatures help Streamline Processes?
1. No Paper
Everything is faster when there is no paper involved, from opening a bank account to financing a purchase to applying for a mortgage. Financial paperwork typically includes pages and multiple locations to sign and initial. If a customer misses even one, you wind up making phone calls, faxing papers, or scheduling another meeting. You may proceed rapidly through the signature process using digital documents and eSigning, ensuring that all essential areas are signed before moving on to the next page.
2. Collaboration and Signatures on Documents from Anywhere
When it comes to exchanging papers and interacting with colleagues or clients, eSigning makes things easier. When signing isn't simplified, document turnaround time increases considerably, and hunting down signatures for papers that are NIGO (Not In Good Order) is a major time and expense drain. Digital signing overcomes these issues by speeding up the signing process and reducing mistakes that cause applications and agreements to take longer to complete.
3. Security
Despite the benefits of speedier signing, better customer service, and more efficient team cooperation, financial institutions are sometimes hesitant to adopt digital signatures due to security concerns. In actuality, digitally storing your papers and your client's sensitive information is safer.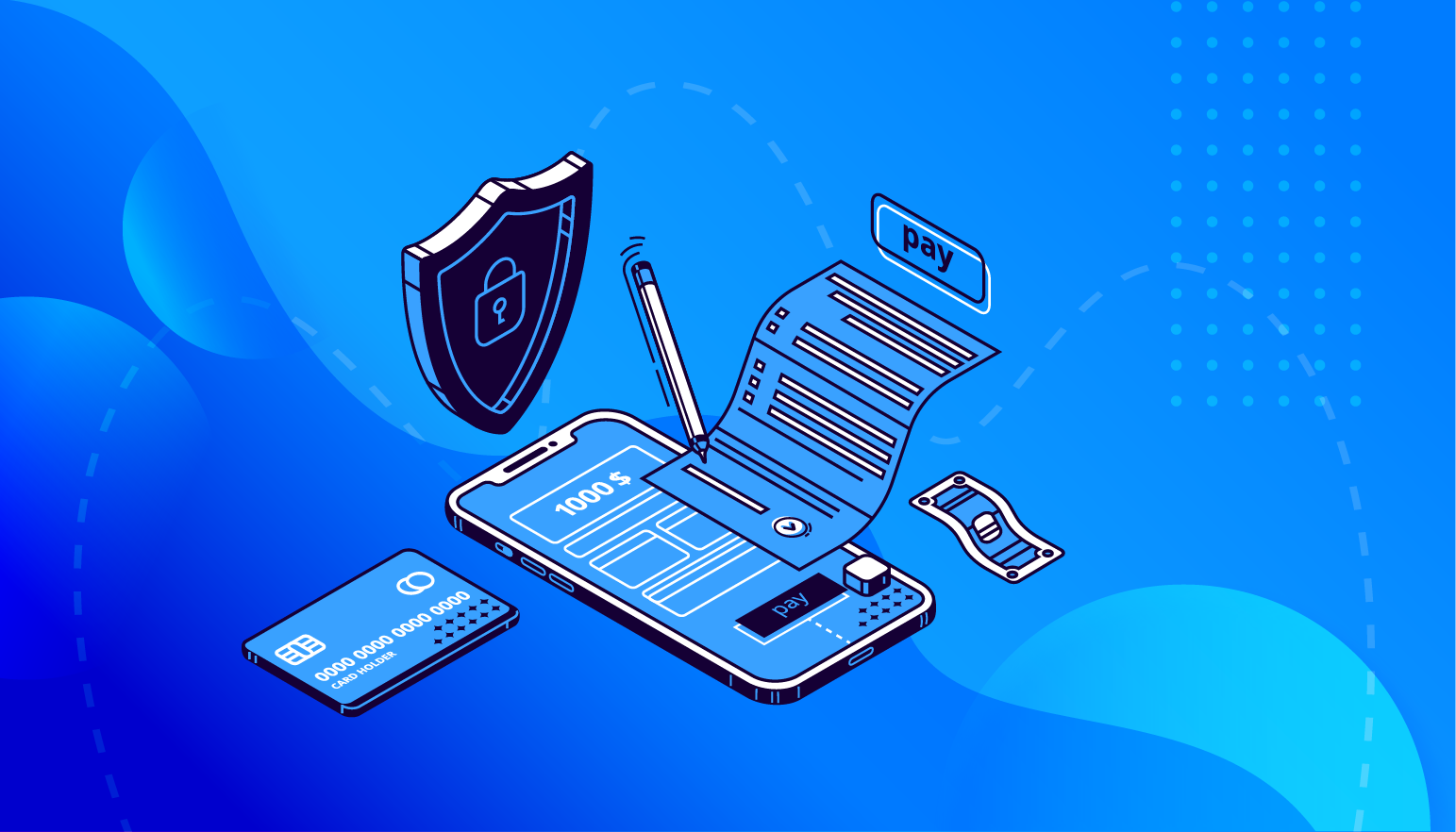 How are Digital Signatures used in the Financial Industry?
Account Opening:
In the financial industry, digital signing is utilized for account opening and is compliant with the Patriot Act in the United States. Applicants may create industry accounts with digital signatures from anywhere, making your organization much more appealing to potential members, particularly younger members who have become accustomed to totally automated operations.
A digital signature is an asset that banks can use to improve their portfolios. Sign Up FREE for 10 users
Loan Applications:
In loan and credit applications, digital signature creator provide a comparable benefit. Digital papers and digital signatures speed both in-person and online loan applications, enhancing the customer experience and substantially reducing the time between the client's first interest and the loan's formal acceptance.
Loan application procedures are speedier and less sensitive to mistakes, such as missing a signature or using a digital signature, resulting in lower client drop-off throughout the application process. With a fully digital document system, complying with federal rules on appropriate preservation and protection of these records is significantly easier and more cost-efficient.
IRA and 401k Rollovers
Retirement rollovers sometimes entail large sums of money. Investment firms frequently tout their inexpensive account opening costs or brokerage charges in order to get rollovers. Another approach for an investment firm to stand out from the competition and simplify the onboarding process for new customers is to provide a simpler eSigning procedure.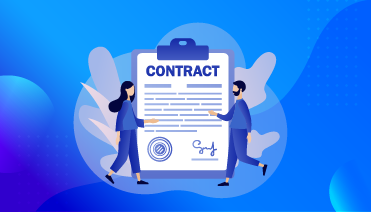 Here are Some of our Top Features for the Financial Industry:
Banking
Sign.cc makes it easy for banks to automate new account openings, optimize the loan process, and provide better customer service. Sign.cc also aids in the reduction of operational expenses and time, as well as the vast improvement of compliance standards.
Credit Unions (CUs)
Hundreds of credit unions throughout the world utilize, accept, and love Sign.cc's digital signature online service. Account openings, consumer loans, internal approvals, employee agreements, new corporate rules, and more are all handled with Sign.cc. You can enhance employee and customer happiness while also generating income using Sign.cc.
Wealth Management
Sign.cc helps wealth management organizations streamline new account creation, automate procedures, authorize transactions, move money, and get more assets under control faster. Within wealth management firms, Sign.cc also enhances client and staff experiences.
The Importance of Digital Signatures in the Financial Industry:
Effectiveness and Efficiency

Thanks to technological advancements, financial institutions may now provide safer, easier, and faster services to their customers than in earlier years. Using digital signature for financial management has made it much easier for them to execute financial transactions, forecast future financial trends, and satisfy the needs of tech-savvy clientele.

Safe and Secure Services

In today's digital world, financial institutions such as banks are required to deliver first-class online services. In reality, providing safe and secure services without adopting the latest digital advancements is tough. It's no surprise that the industry is collaborating with digital signature financial services providers to help them stay competitive. Clients want confidence that these financial institutions can supply them with dependable, trustworthy, safe, and secure services 24/7.

Minimizing Costs

Digital signature financial management solutions assist financial institutions inefficiently reducing expenses. Investing in a good digital signature system may be costly at first, but it will pay off in the long run. While the paper is considered to be relatively inexpensive, printing billions of pages per year can be enormously costly in the long term. In the past, organizations incurred significant expenses by including photocopying, printing, labor, and shipping costs in their everyday operations.

Increased Productivity

Another advantage of adopting digital signatures for financial services agreements is that it increases efficiency tremendously. Paper papers are typically time-consuming and exhausting, which can reduce productivity. Sending and receiving documents might take days or weeks to complete. The beauty of digital signatures is that they dramatically reduce time waste by allowing all important stakeholders to sign critical papers electronically at the same time, regardless of their location.

Compliance

Certain laws and regulations apply to banks and other financial institutions. As a result, they are expected to follow them without fail at all times. Investors and clients alike want their personal information to be treated with the highest secrecy in order to prevent it from falling into the hands of fraudsters and other criminals. These institutions are obligated by law to secure their clients' papers, legal records, and investment authorizations with all they have in order to comply with the stipulated criteria.
Conclusion
Financial organizations benefit from electronic signature software like Sign.cc because it simplifies operations, boosts customer trust and loyalty, increases revenues, and reduces environmental impact. You can access Sign.cc and its amazing features, all for a budget-friendly price that gives you access to 37+ other apps in the business suite that can positively impact your business. So try out digital signatures today and see how much more efficient and productive your business can be.
Discover Why Sign.cc Stands Out
#1
Get digital signatures on documents like sales contracts, employee HR letters, and more
#2
Create components like signature, date, initials on document via drag and drop builder
#3
Enable multi-party signing and share documents to multiple users
#4
Choose from 15+ scenario based pre-designed templates
#5
Upload documents from your local system or cloud providers like Dropbox, Google Drive and 500Box
#6
Track individual signee status for each document
#7
Send documents for signature from your favorite CRM software like CRM.io
#8
Set a hierarchical order for signing documents
#9
Unbelievable pricing - the lowest you will ever find
#10
Everything your business needs - 50 apps, 24/5 support and 99.95% uptime
Join the SaaS Revolution
All-in-One Suite of 50 apps

Unbelievable pricing - ₹999/user

24/5 Chat, Phone and Email Support